Amunda Dream Ola and Never Ending gave 5 red very big healthy kittens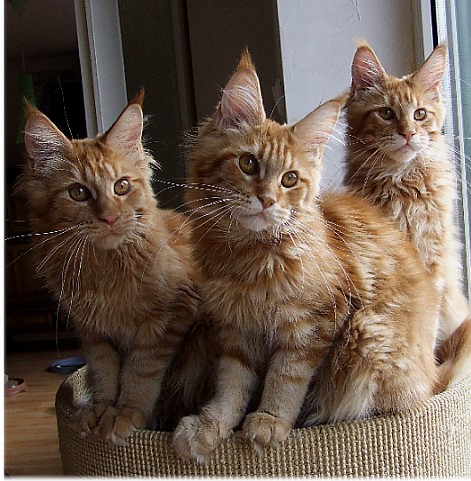 Photos at 13 weeks and 5 months old :
†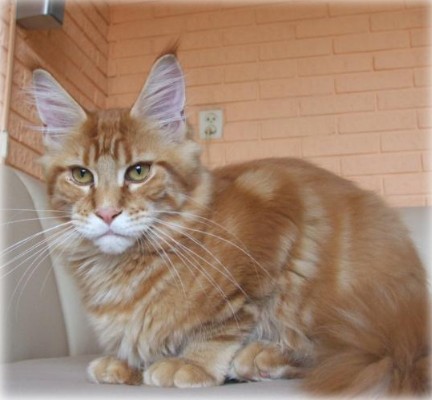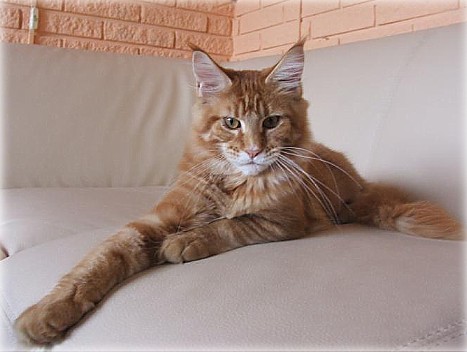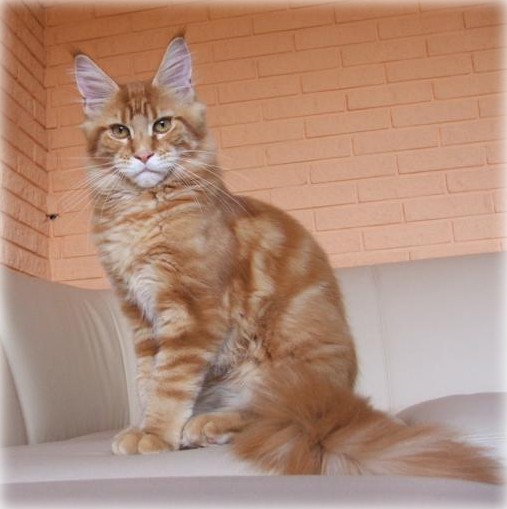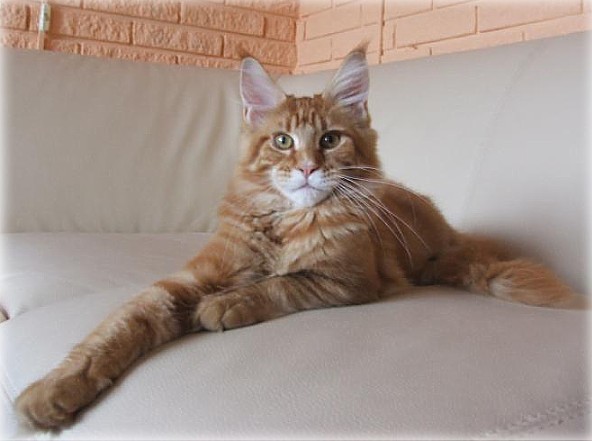 Ziggy Marley Silvi-Cola - 5 months old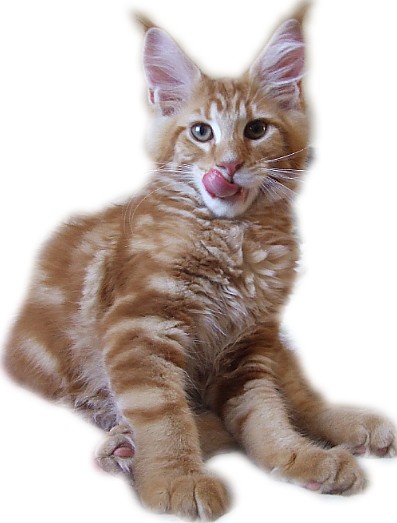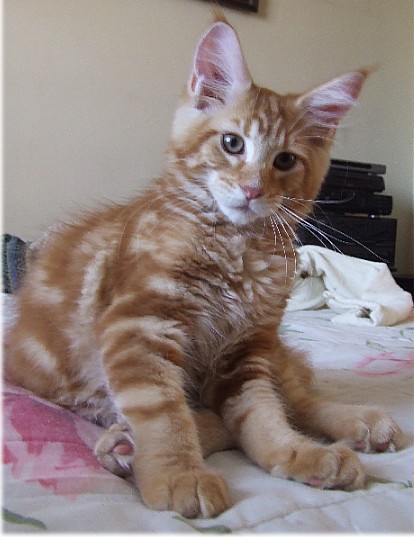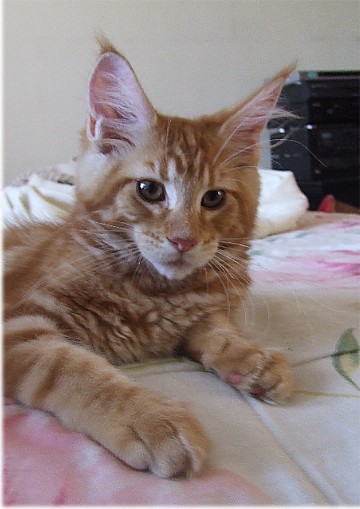 Zakhi Silvi-Cola boy - 13 weeks old ,
lives in Germany
we dont have new photos because his owner from Germany dont want to send his photos. We never get any photos from this people !!!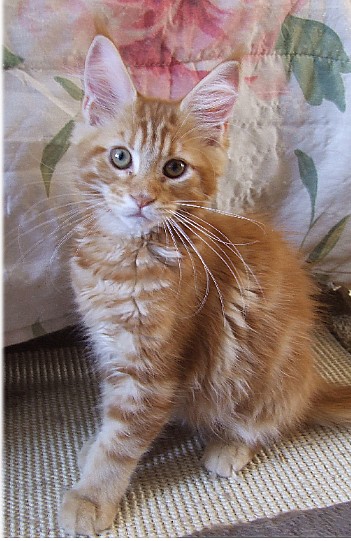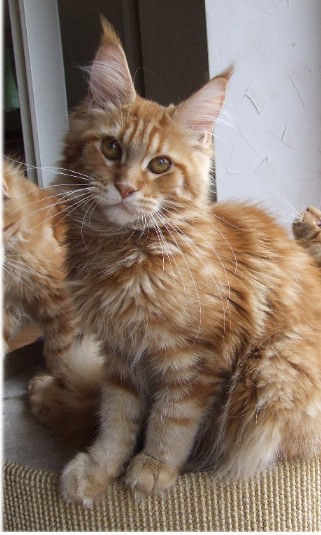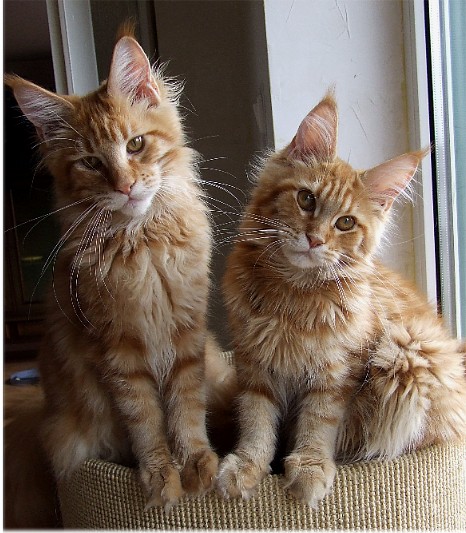 Zeta Jones Silvi-Cola - girl - 5 months old
lives in Singapore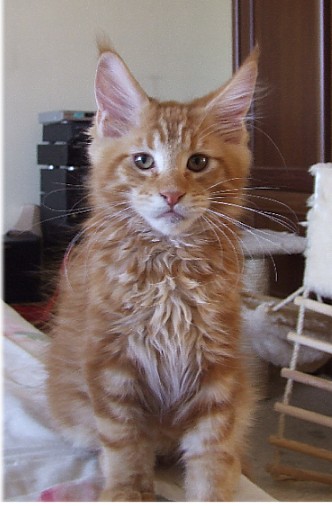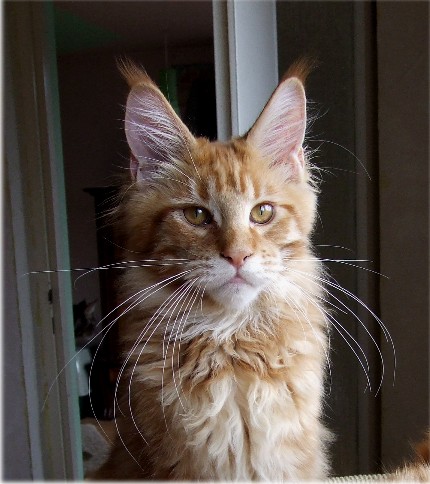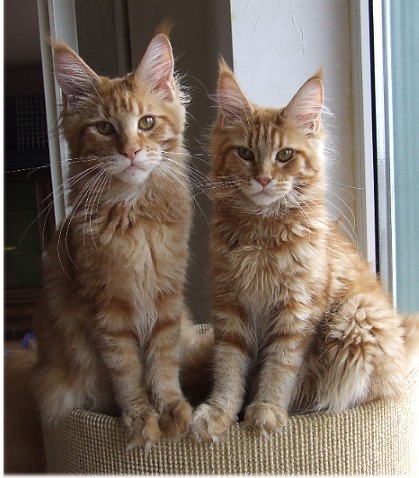 Zac - ha - ree Silvi-Cola - 5 months old
stays at cattery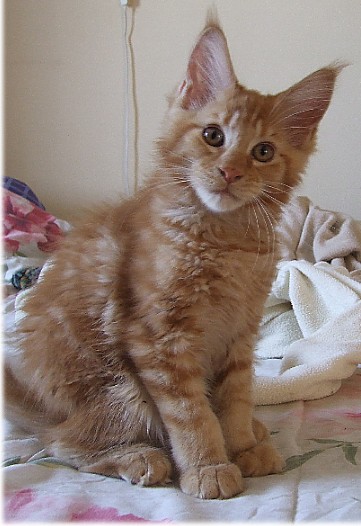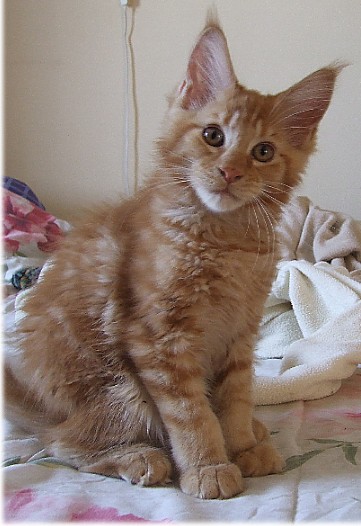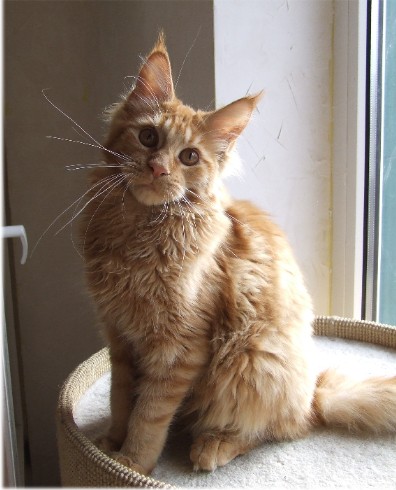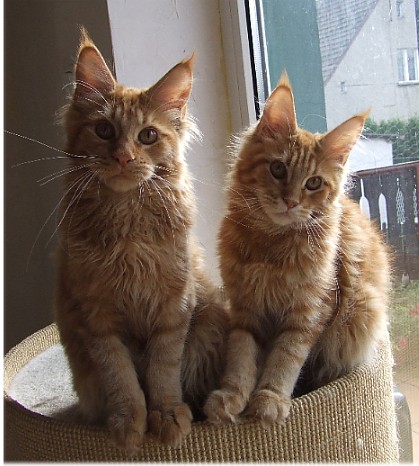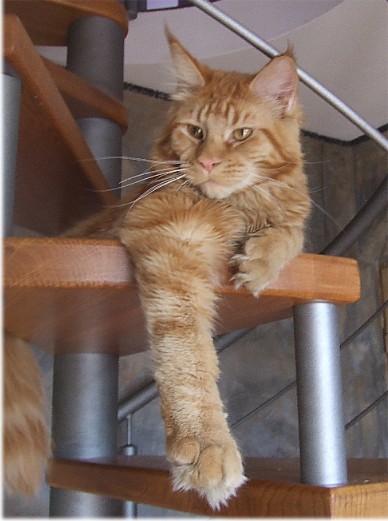 Zeke at 3 , 5 ,8 months old
Zeke Silvi-Cola
lives in Sweden
~~~~Contact with us~~~~
TEL. : +48 (0) 32 3000138