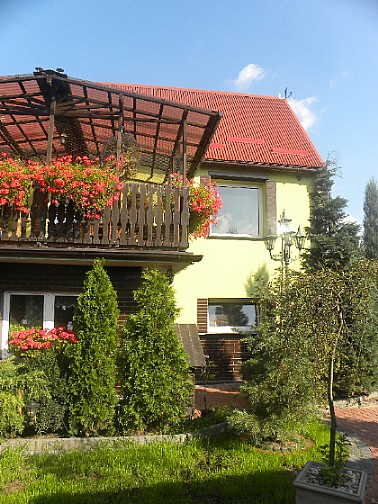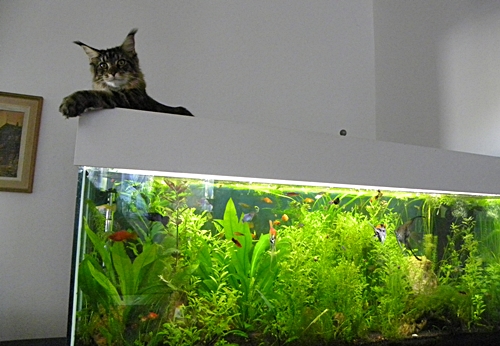 We are domestic small cattery located in the south part of Poland.We breed Maine Coons since 13 years old :-)
Our cats' family consists of 4 males reproductors ,8 females and a few neueters .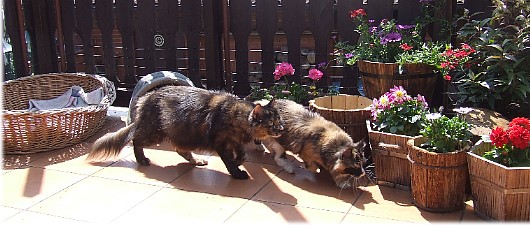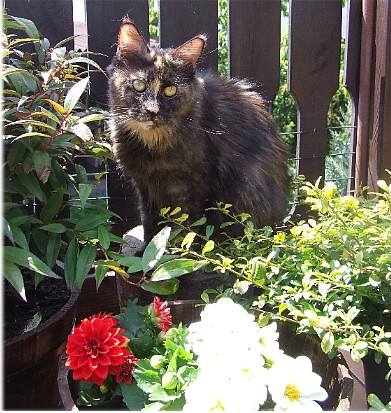 Our kittens live in many countries of the world :
Germany ,Greece, China , Indonesia , Phillipines , Brunei Darrussalam , USA, South Korea , Belgium , Andorra, Switzerland , Lithuania , Russia , Denmark , Island , Belarus, Portugal, Czech Republic, Finland, Austria, Ukraine , Norway , Lotva , Estonia , Sweden , Spain , Nederlands , Great Britain , France , Italy , Lichtenstein , Slovakia , Hungary , Brasil , Singapore , Malaysia , Mexico , Canada and Poland of course .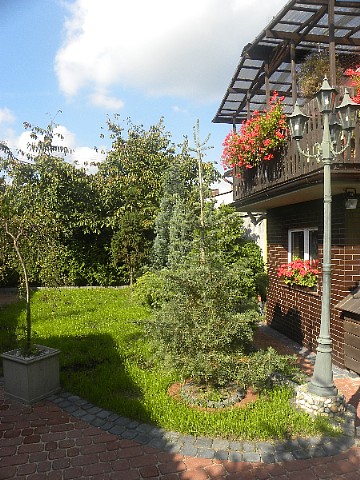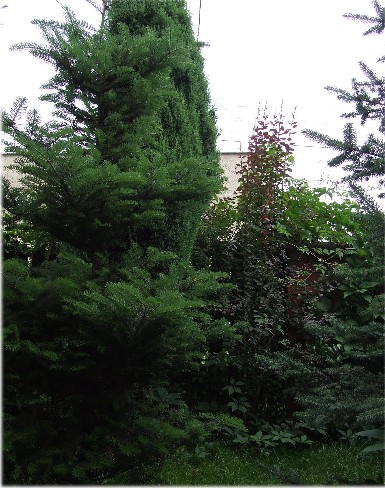 The cats are perfectly matched in order to achive the best features. The very important thing are colours because we are going to have as many cats in a solid colour as possible.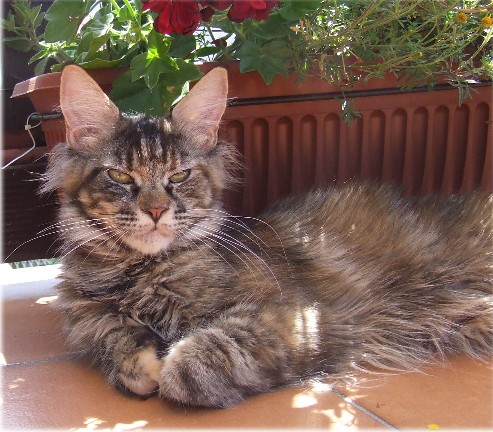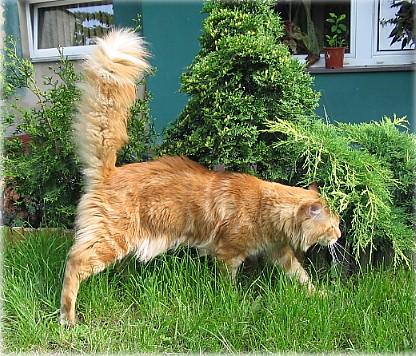 We are taking into consideration a type of matched cats as well as their pedigrees. We do our best to match cats from very different lines. However, sometimes we make some inbreeds in a line of cats that are healthy and characterised by perfect features.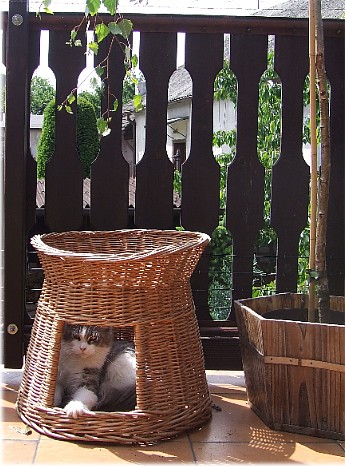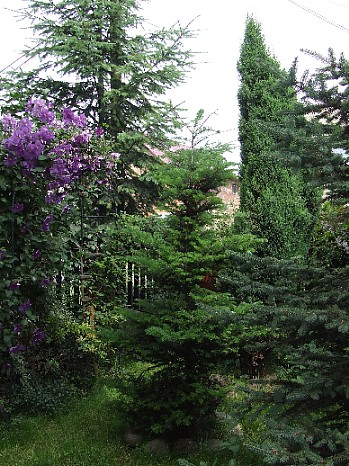 Offspring from a such matching are healthy (certificated with negative genetic tests), strong, in a large size and they have better features than their parents.Such an example is a line of our male, Never and females: Amarie and Chickabee.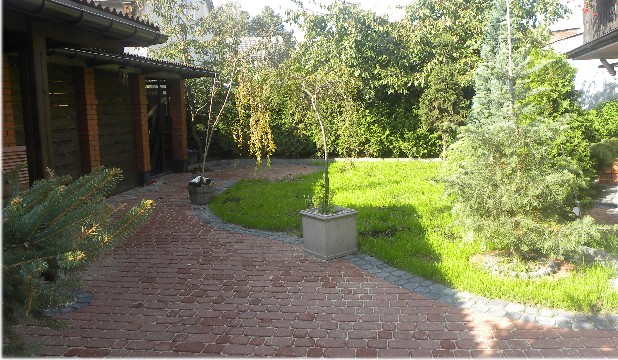 The cats have their origin in the best old lines from Denmark and the USA. We pay attention to the size of Maine Coon so we match cats to achieve a large number of cats in the XXL size.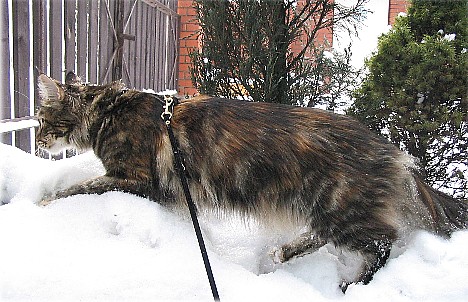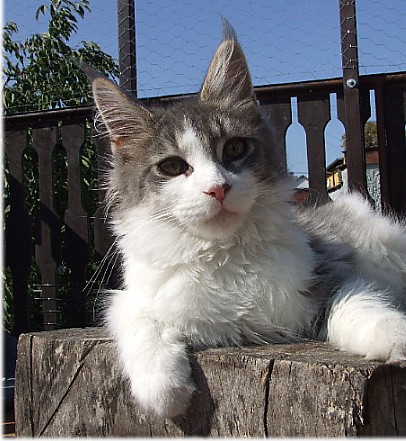 Our cats are imported from the greatest breeders of Europe and USA .
We have healthy, vaccinated, cats, certificated with negative tests on FeLV , FiV, HCM scan and gen test HCM , PKD and Microsporum Canis.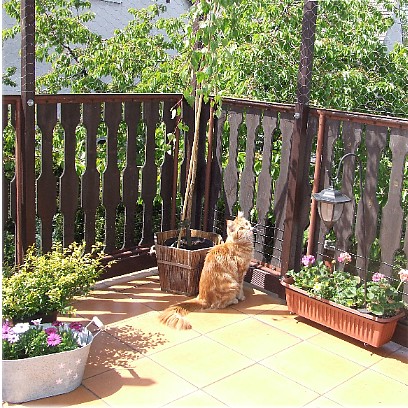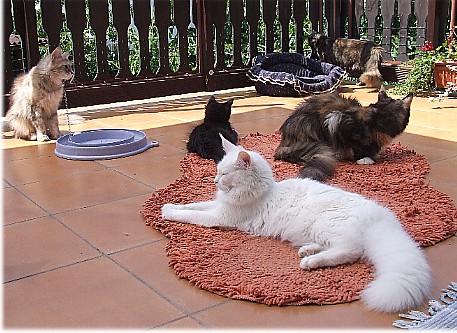 You can meet us on many shows because we visit shows all over Europe .
Our cats are the members of our family and never kept in cages.We love them very much and we spend a lot of time with them.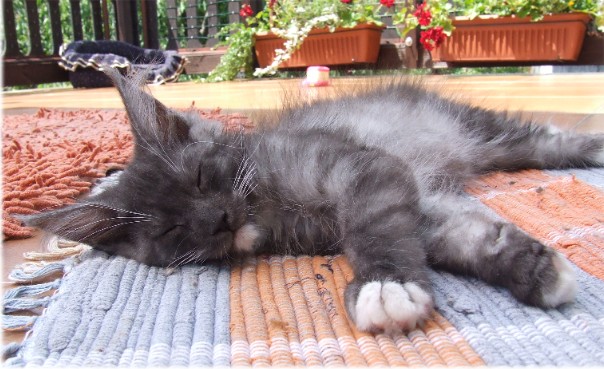 Especially for cats, we have bought a house which has 600m² where cats have a chance to run, play and relax (also in the garden but under our control). Only nights they spend in our bedroom.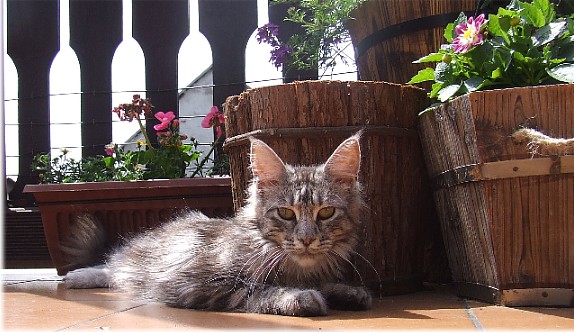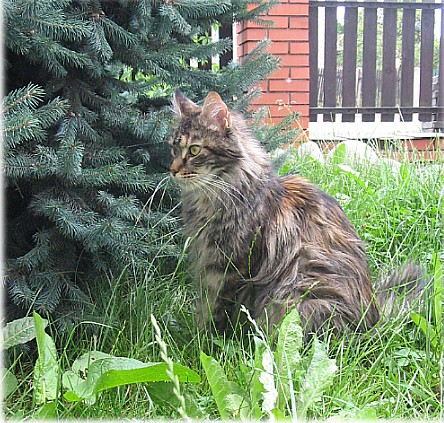 At the begining of their life, all kittens spend their time with their mothers in specially prepared rooms. After few months they are placed in rooms where they have a contact with the other cats.
Our cats and kittens have had excellent show results in recent years. This year our cats had very good results on shows , too.
We are very proud of them.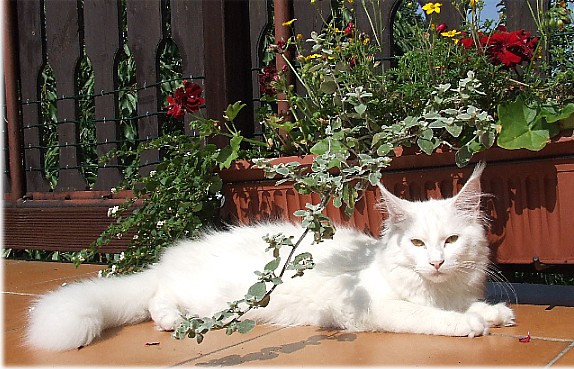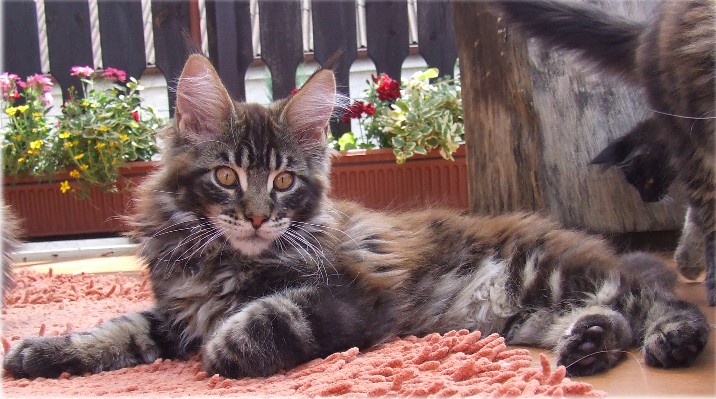 On the following pages you can see our cats in our breeding programme.
We have already presented our cattery and now we are going to write something about ourselves.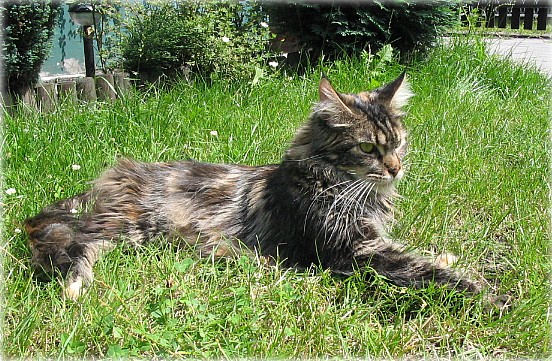 The person who mainly deals with our cattery is me, Jola. I graduated from the unniversity and I have a Master's degree in Biology. My training helps me to run our cattery in a professional way.
A person who helps me in running the cattery is my husband, Filip who has a Master's degree in Geology. Our'human family' consists of two children, too. Our son, Kacper is 23 and our daughter, Sara is 18 years old. The compliment of our family are 2 dogs : Tao and Haru - female dog Akita Inu.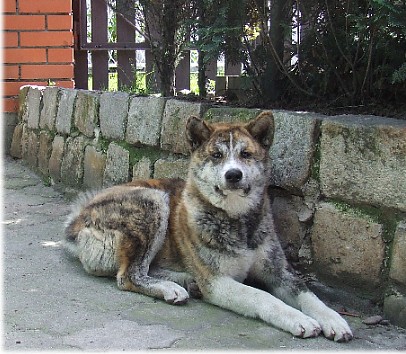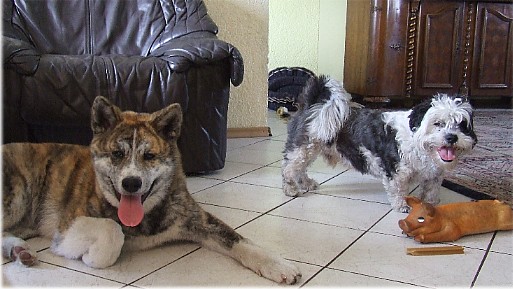 Please feel free to write us via e-mail or call .
We always answer for yours asking .
Thank you .